This page will show you how to download the transaction history of SwissBorg.
How to download
1.After logging in to the SwissBorg app, click on the icon in the upper left corner.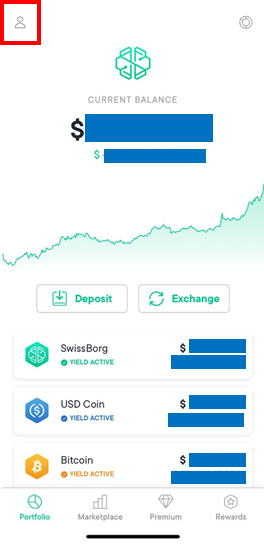 2. Choose "Account Statement"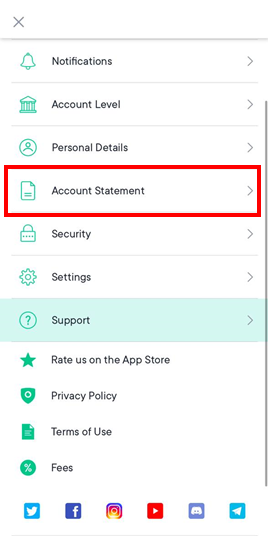 3.Select the period with "Start Date" and "End Date", and choose USD on "Currency".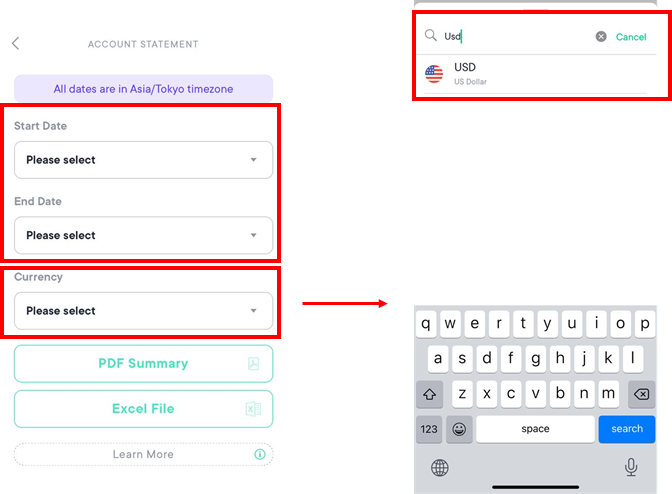 4.After choosing the period and currency, click "Excel File".
.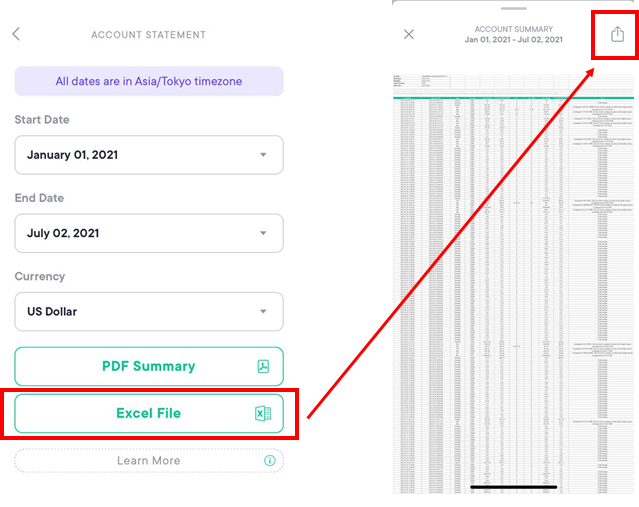 Upload history
Click here to upload the file you downloaded in the above procedure.